Honeywrap 3pk
or make 4 interest-free payments of fortnightly with
More info
Description
1 small + 1 med + 1 large - Get your kitchen sorted - Goodbye plastic, hello Honeywrap!
With three wraps in varying sizes, here's a nice starter set of reusable organic, eco-friendly food wraps for your kitchen.
Highlights
Reusable, waste free alternative
Made with 100% organic cotton
Non-toxic, easy to use
Handmade in NZ
Compostable
Honeywrap is great for wrapping cheeses, lunches, leftovers, salads, snacks on the run and much more. Honeywrap is made with 100% organic cotton blended with beeswax, tree resin and jojoba oil. This perfect combination makes the cloth tacky which can then be shaped over your food and dishes. It makes your food last longer, look amazing and can be used again and again.
... and most importantly its reusable, reduces waste and is good for our planet.
These gorgeous food wrappers are handmade right here in NZ and made with 100% organic cotton blended with beeswax, tree resin and jojoba oil. All three of these ingredients have antibacterial properties and together they makes the cotton cloth mouldable so you can shape it around a variety of foods and dishes.
AND the best part – it's an awesome alternative to plastic wrap. Keep your food fresh and your conscience free!
Also available in Singles
We are one of the only beeswax companies out there that use
GOTS ORGANIC COTTON.
Our mission is to protect the planet and we cannot do this without choosing Organic Cotton.
Organic cotton is made without pesticides therefore it is better for the
environment
, the
farmers
and eventually our own
health
as our skin is not exposed to the harmful chemicals used in the manufacturing process of traditional cotton.

It's a non-negotiable for us that all our wraps are made with GOTs Certified organic cotton fabric.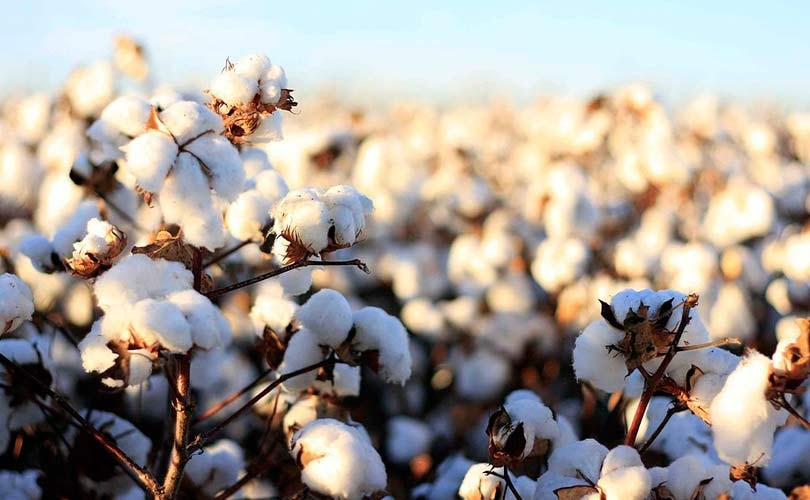 Colour: Varied Patterns (Note: As Honeywraps are handmade, there may be slight variation in detail, size and shape.)
Features:
Set of 3 Wraps (1 x large, 1 x medium and 1 x small)
Non-toxic (No pesticides or chemicals)
Organic cotton
Other Natural Ingredients: Jojoba Oil, Beeswax and Tree Resin
Beautiful Designs
Sustainable
Handmade in NZ made
NOT dishwasher, microwave or oven-safe

USE:
Use the warmth of your hands to shape a honeywrap over food and dishes. Honeywraps stick to themselves when pressed firmly over a bowl/ plate. When used in the fridge, the beeswax will harden further, retaining shape and seal to keep your food fresh.
CARE:
TO CLEAN, always use cold water and mild soap (eco-friendly is best). You can immerse your honeywrap in cold water and dish soap OR sponge off with a dishcloth. Air dry on a dish rack or use a tea towel to dry off.
The makers recommend storing in a tea-towel drawer. Some oils and sauces may stain a honeywrap, but food stays fresh. Honeywraps do NOT like heat so avoid dishwashers, microwaves and ovens. Do not use to cover raw meat.
Honeywraps are completely reusable if you follow the above simple steps.
Honeywrap Materials
ORGANIC COTTON is grown without pesticides and the fabric is made without chemicals or toxins so it is better for the environment, the farmers, factory workers and our own health. Traditional cotton is heavily sprayed with pesticides and loaded with chemicals at each stage of production into cloth and clothes so Honeywraps only uses organic cotton for their wraps.
BEESWAX is a by-product of honey production. When honey is collected the beeswax cappings are removed and then melted in blocks. Beeswax is a water repellent, is naturally anti-bacterial and has an indefinite shelf life. As an anti-septic, it used for healing wounds. It is also used in many cosmetics. Beeswax has been used by many cultures for centuries for a variety of uses.
TREE RESIN has anti-bacterial properties. AND it's water resistant. It's also used in wound healing and increasingly in many cosmetics.
JOJOBA OIL has both anti-bacterial and anti-fungal properties. It is used in many cosmetics, moisturisers, shampoo and conditioners.
Extra Info:
1 small + 1 med + 1 large
Dimensions:
1 x Large: 33cm x 33cm
1 x Medium: 27cm x 29cm
1 x Small: 18cm x 20cm
Find Similar Products by Category